Colorama Pen with Antimicrobial Additive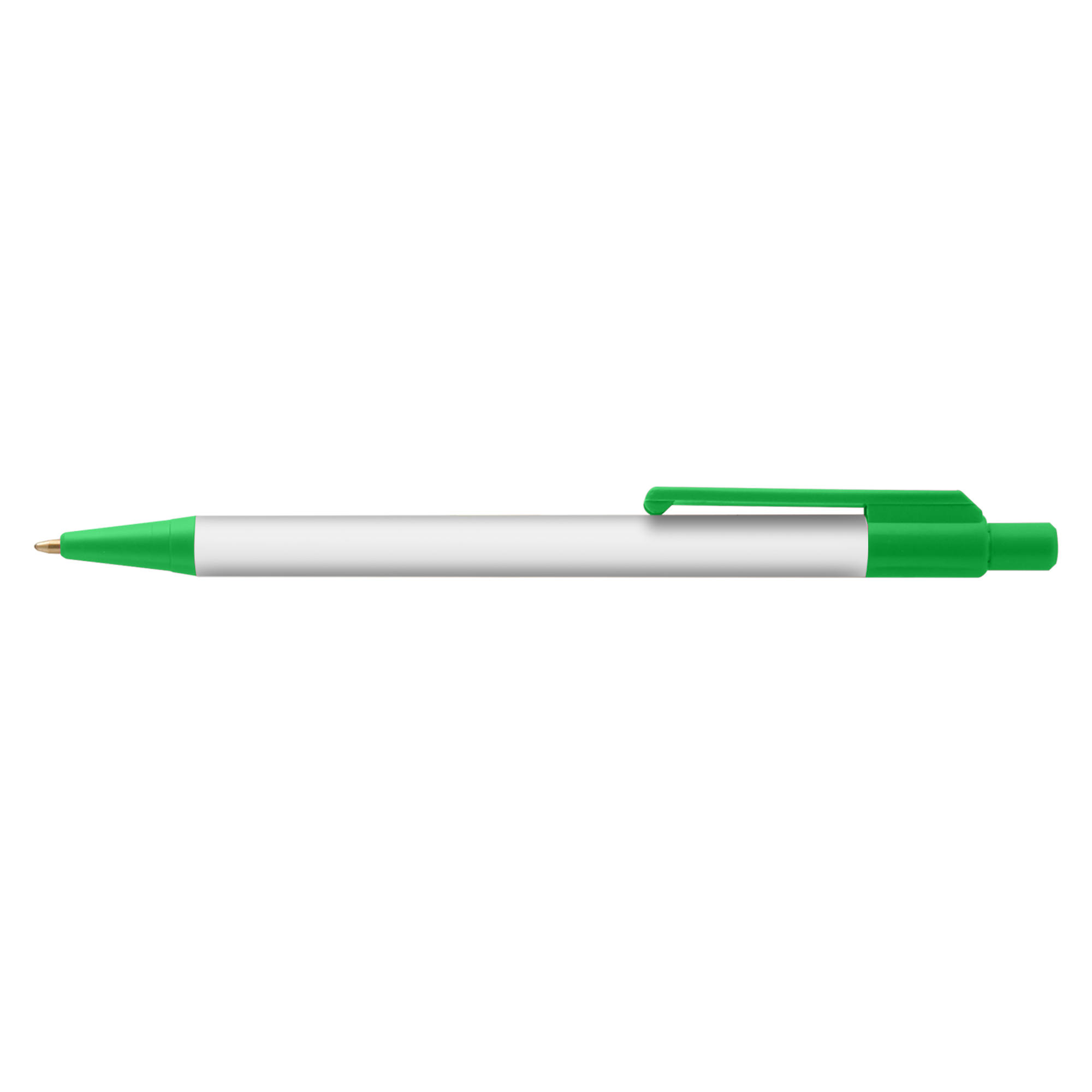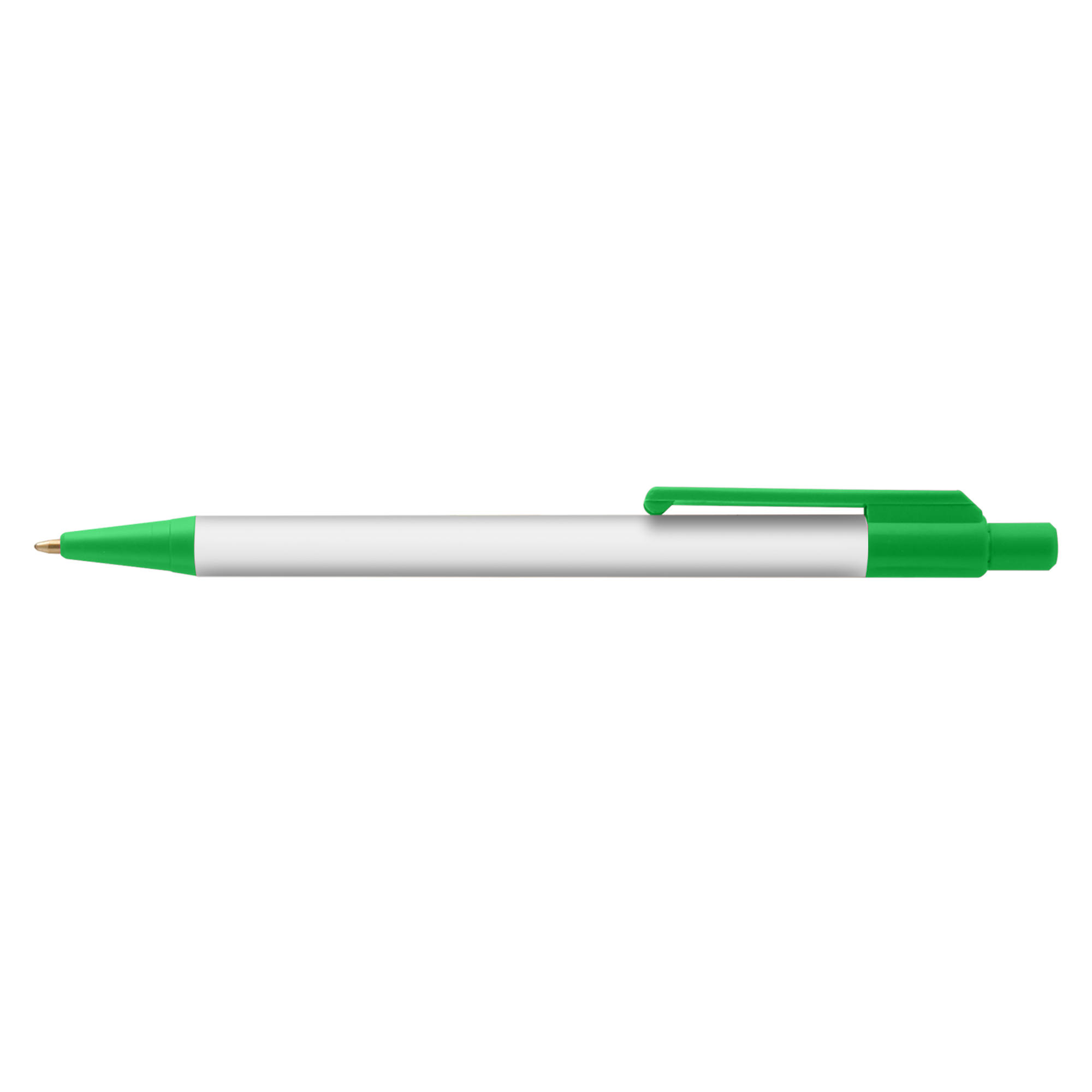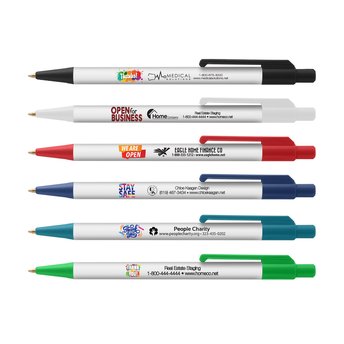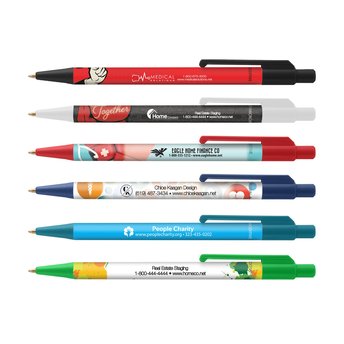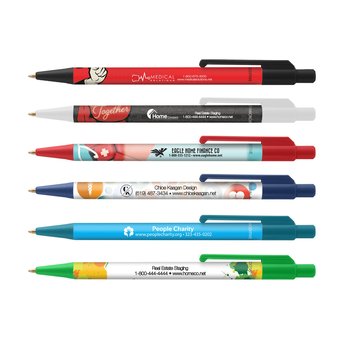 Roll over image to zoom in
Fullcolour print design
Select a template
Designs will be available soon.
Choose from over 0 design
Select Number Of Units
Quantity

Unit Price

Subtotal

Recommended

$0.59

$147.50

$0.55

$275.00

$0.51

$510.00

$0.48

$720.00

$0.45

$1,125.00

$0.42

$2,100.00

Best Value

$0.39

$3,900.00
Save
on minimum quantity price
Price Excl. GST
Price Incl. GST
Description
With a fully customised barrel that will make sure to get your message noticed and SmoothWrite™ Ink, the Colorama Pen has been a favourite for years. We've made it even better by adding antimicrobial additive to the entire pen, which kills fungi, bacteria, yeasts, and algae. The special additive lasts the lifetime of the pen, so you can feel confident that your recipients are always protected when this pen is in their hands.
Specification
Barrel Material -
Plastic
Imprint Location -
Wraparound
Product Diameter -
0.93 cm
Imprint Size -
10 cm W x 2.86 cm H
Max # of characters per line -
30
Shipping -
Ships in 4-10 Business Days