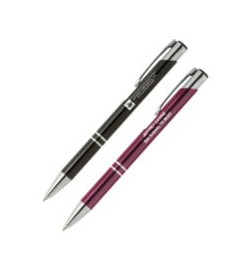 Like the quote says, "Build your own dream or someone else will hire you to build their's."
It's not easy to break out of the mold, quit the typical 9-5 desk job, and start your own business. As many risks and fears, there are associated with starting your own business, there are far more gratification and satisfaction.
In general, people want to support small businesses. But when it comes down to price, small businesses, as you well know, have a hard time competing with your industries big players.
Fortunately, Small Business Saturday has gained a lot of growth, recognition, and participation over the past few years. This year you need to take advantage of everything this specially designated day has to offer your small business.
FIRST – Social Media
Use Social Media to get involved in small business groups and list in directories to boost small business presence. Use social media to advertise your Small Business Saturday offerings. Maybe host a coffee or wine event at your store on Saturday morning or evening, or maybe it is an early morning discount.
SECOND – Stage
Make your store holiday fabulous. From Christmas music to decorations, that time between Thanksgiving and the December holidays is short – it is important to join in the festivities.  Embrace the spirit of holidays to invite customers into your establishment and engage with the atmosphere.
THIRD – Incentives for Repeat Customers
Have a special for return customers. Maybe offer 50% off one item next time they visit the store, or even if it's 10% off their entire purchase, having this added special is bound to have customers return. Feeling creative? Put your special for repeat customers on a business promotional item. Have the Deal or Special printed on our Paragon Pen or other best-selling products!