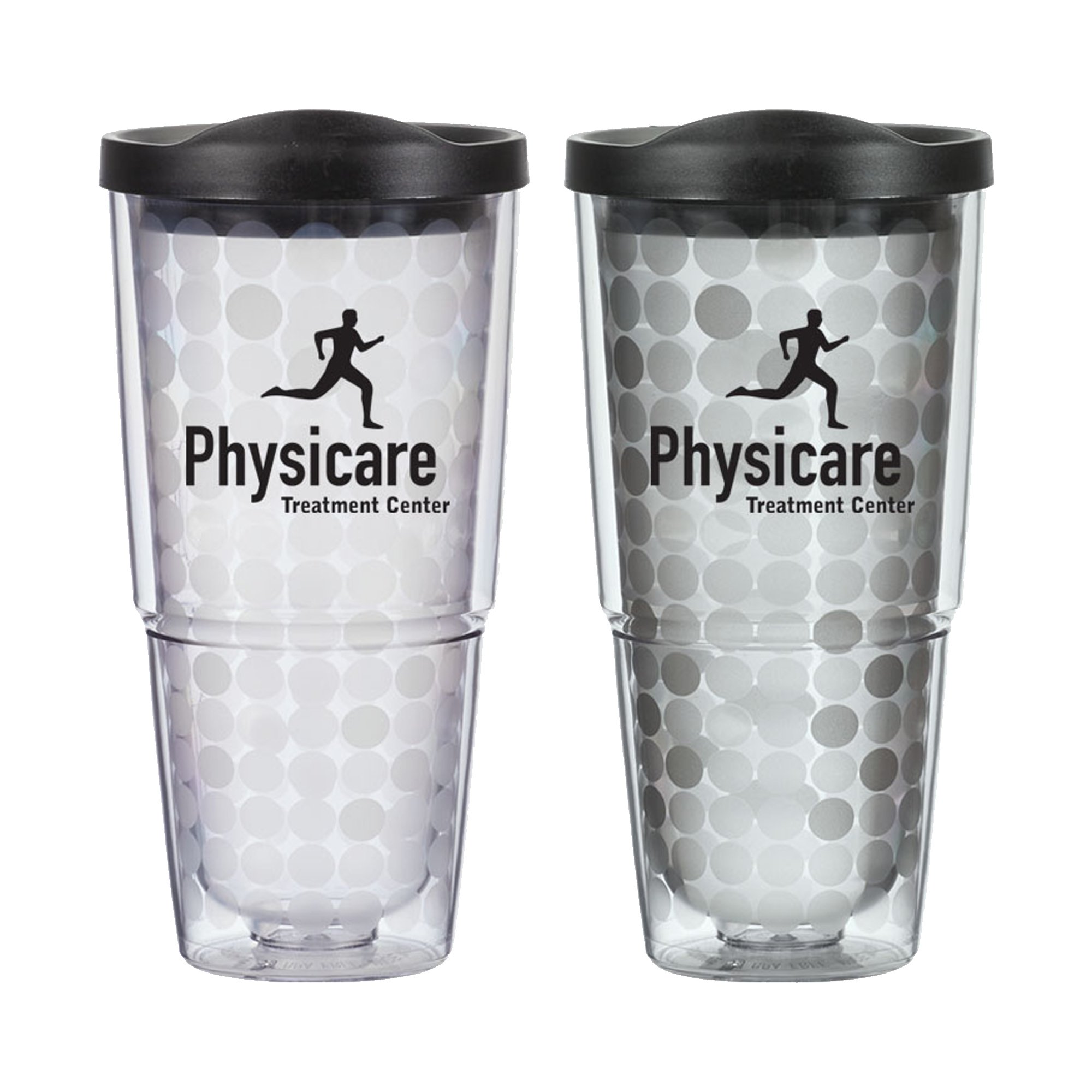 All types of marketing have a common goal: remember the message. With one message, and several different types of learning comprehension, is your marketing really resonating with all of the different types of learning? Research on the different learning styles is abundant. However, all of the countless categories and sub-categories tend to fall into three main groups:
The breakdown of advertisements within these groups is overwhelmingly weighted towards visual and audio. Every magazine, billboard, television commercial, radio ad, and Internet ad only have the opportunity to offer audio and visual advertisements. Audio and visual learners comprise 95% of the population, which accounts for the weighted marketing efforts.
But what about the physical learners? The audio and visual advertising aren't resonating with people who have a positive cognitive association with touch. There is an opportunity to break through all of the audio/visual clutter for this portion of the population and give them an advertisement that they will appreciate and remember.
A promotional item with your company logo or contact information is often overlooked, but it might be the key to reaching this elapsed audience. Research shows that selecting an item that the consumer would find useful accompanied by a utility time greater than or equal to three months will increase the number of impressions and consumer loyalty.
Something like a custom USB hub or travel coffee mug is just two examples of items that offer utility and repetitive use that are easily branded with your logo. If you are interested in getting physical with your marketing one of our customer service representatives can help you chose the promotional item that is right for you, your business, and your consumers.
Give us a call! 1-866-900-PENS (7367).
Save
Save
Save