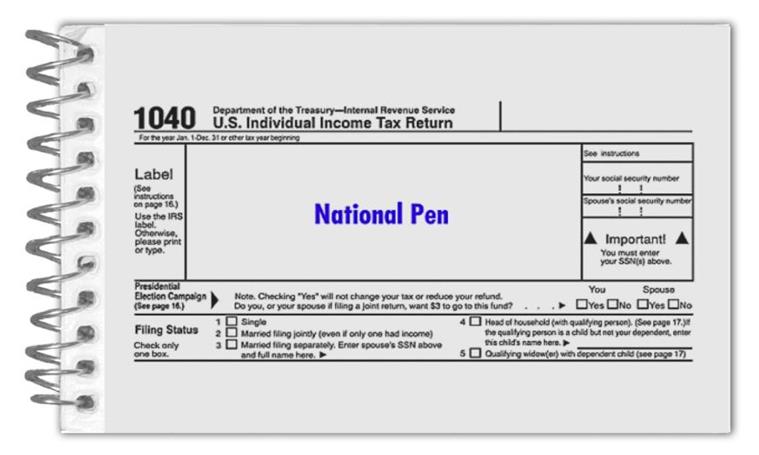 The start of the New Year always brings exciting things. Whether it's a new set of goals and aspirations or the gradual shift to warmer weather, most people appear to begin the year refreshed and rejuvenated, ready to conquer the world with high spirits and a fresh mindset. However, there's one thought that begins to linger in the back of everyone's mind as soon as the holiday cheer wears off the start of the ever-dreaded tax season.
Although taxpayers are given from the start of the year up until April 15 to complete this task, efforts to get all files and documents for tax returns in order can be time-consuming and incredibly frustrating. Unfortunately, it's predicted that the 2015 tax season will be even more wearisome for taxpayers.
Luckily in this day and age, plenty of resources can be found online to answer questions that taxpayers may run into while filing taxes. Software programs and services from a CPA (Certified Public Accountant) or tax preparer can also be highly beneficial to properly file taxes.
If you're a CPA or tax preparer looking to bring awareness to taxpayers about your expertise, as well as advertise your services over the next couple of months, check out National Pen's collection of tax-themed promotional items!