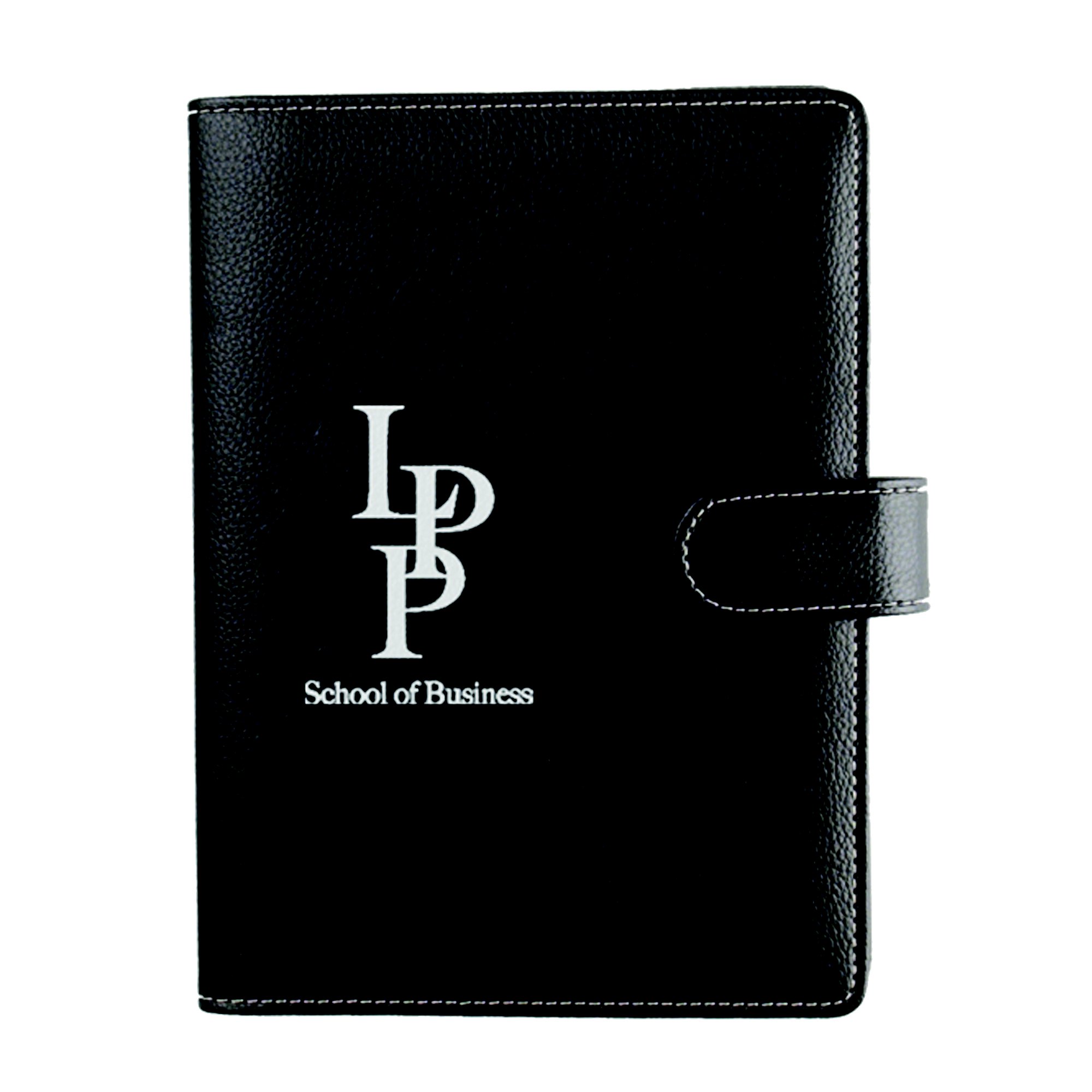 You likely spend a lot of time at your desk, so consider today whether your workspace is in need of a serious makeover – if so, take a look at these personalized office items.
Think about the last time that somebody walked by your desk and said "wow that is a really neat…anything!" Chances are that your personal workspace is a utilitarian zone that is in need of a serious makeover – maybe it needs a touch of color or a host of new office items to increase the fun factor and make your life easier. Either way, consider the following seven personalized office items to add a touch of class, color, and usefulness to your workspace:
Custom desk calendar: if your old, marked up, and uninspiring desk calendar takes center stage on your work desk, you might want to consider replacing it with a new, full-color design. Custom calendars are available today with beautiful natural scenes, automotive themes, or virtually any type of graphics or images you are looking for.
Personalized notepad: take notes in style, increase your ability to stay organized, and maybe even add a touch of color to your desk by including a stack of custom notepads in your personal work area. You'll find that taking notes or jotting down memos is made easier and more enjoyable when you have a top-quality notepad to work with.
Colorful magnets: you can use personalized magnets to help increase your organizational effectiveness, while at the same time adding a touch of color and style to your desk. From simple magnets with one or two word messages to full-color magnets that sport a custom image or relaxing design, personalized magnets are ideally suited for file cabinets, hutches, and other magnetic areas within your workstation.
Customized planners: keep organized and stay on top of your business by using a customized planner today. You are much more likely to actually complete calendar entries, take notes, and stay organized by having a personalized planner at your disposal. And, a top-quality planner will look right at home in a business meeting or a client get together – not just sitting on your desk.
Custom candy: add some fun to your desktop by including a bowl of customized candies that will provide a sweet retreat from the stresses of the day. Add a variety of custom candies and reward yourself for a job well done with a quick bite throughout the day.
Personalized phone speakers: since most of us have a smartphone sitting on our desk on any given day, take advantage of your built-in MP3 player by including a top-quality phone speaker to your workstation. Many of these are quite compact and will fit in seamlessly with your other desktop equipment.
Custom pens: one way to add a sense of uniformity and neatness to your desk is to include a batch of customized pens to your desk organizer. You will have something to write with that will bring a smile to your face with each stroke of the pen, and you'll have the option of adding a splash of color to your desktop.
Dress-up your work area and organize your desktop today by including any of these personalized office items above. For more ideas visit https://www.pens.com/office.