Now that we're well into 2017, it's a good time to get going on the New Year's resolutions you made at the beginning of the month if you haven't started yet. These realtor tips should get your resolutions in full swing.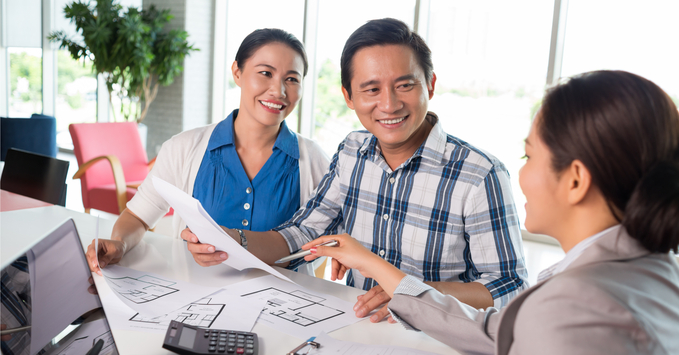 Setting goals and making resolutions is a great practice in theory, but in order to make any real improvements, they must be followed by action. Due to the hectic nature of the real estate world, it can be easy to sweep work resolutions under the rug and carry on with your normal practices and habits. But, staying organized and better managing your real estate business will help you to become more in control, which can only lead to good things this year.
Realtor Tips for Success
In an effort to help you maximize productivity, we've compiled seven real estate agent tips that will help you get a grip on any disorganization and chaos in your everyday life and make you a top agent in 2017.
These seven real estate agent tips will show your clients how prepared and professional you are. They will help you stay on top of your realtor game in 2017, while also providing real estate marketing value to you at the same time. That seems like a win-win to us.